Christian Coleman Breaks World Record
American world 100m silver medallist Christian Coleman ran 6.37 seconds at a meeting in Clemson, South Carolina, setting the new 60m indoor world record last Friday. The previous record of 6.39 seconds was set twice (in 1998 and 2001) nearly twenty years ago by Maurice Greene, also an American.
The 21-year-old made his breakthrough last year: in June 2017, he achieved year's fastest 100 metres, finishing the race in spectacular 9.82 seconds, at the U.S. Collegiate Championships. Just a few months later, in August, he proceeded to defeat world record holder Usain Bolt for the 100 metres silver at London's World Championships. Coleman is definitely an athlete to bet on during the big competitions coming up this year, which you can do easily with this great Stan James Promo Code 2018.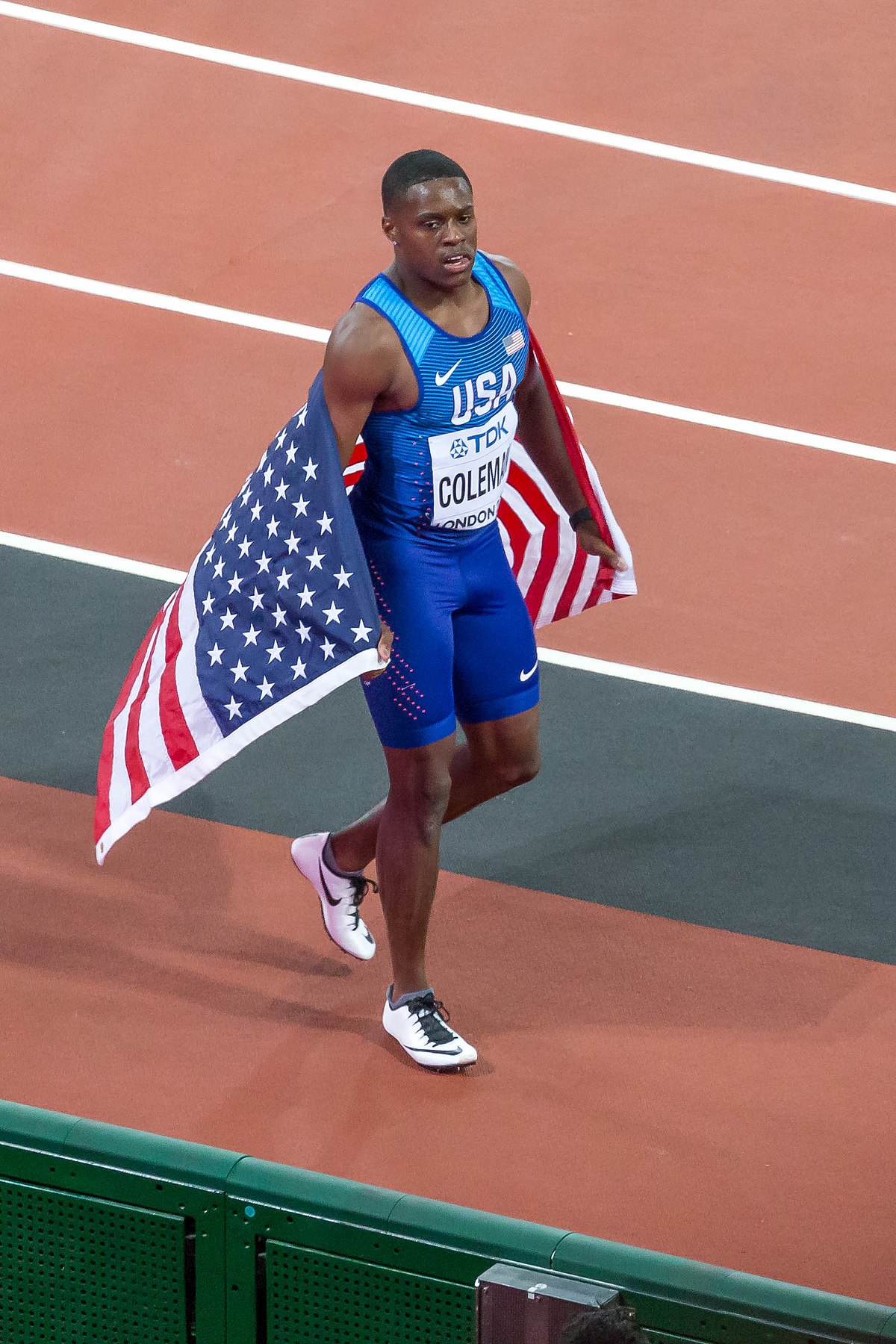 His next competitions are the Boston Indoor Grand Prix on 10 February, the USA Indoor Track and Field Championships (16-18 February) and the 2018 IAAF World Indoor Championships in London (1-3 March).
Coleman has had a great start of the year, since this incredible achievement came in his first meeting of 2018. Training had been going well, and after a striking 6.47 seconds in the preliminaries both Coleman and Hall knew that amazing things can happen.
"I just came into the season wanting to push myself to new heights," said the sprinter who became a professional athlete last June. "People turn professional and they are not running as fast as they did in college because it is a lot different, but I wanted to make sure that I didn't have that kind of transition and always stayed on top."
Coleman, born in Georgia, used to compete for Tennessee Volunteers before turning professional. Besides Justin Gatlin, the reigning 100m World Champion, Coleman is the only other person to sweep the 60m and 200m indoor titles and the 100m and 200m outdoor titles.
Coleman's coach Tim Hall admitted that he wasn't expecting for this to happen: "I'm in disbelief. This was his season opener. It was totally unexpected."
Success at the 2017 London worlds, where he won two silver medals, showed the world what Coleman is capable of doing. "It (the world championships) is something I had my mind set on coming into the season because I think in big races is where I excel the most," said the ambitious young talent.
"Last year I wanted to be great so bad sometimes I would overwork. I would do workouts that weren't part of the regime. I realised this season I had to work smarter, not harder."
Dubbed America's next great sprinter, Coleman has all the reasons to look forward to the bright future ahead of him. "If I can handle the type of pressure and that kind of competition, I am ready to take on the world."
Related Posts
About Author