Fastest Runners and Their Records in Half-Marathon Races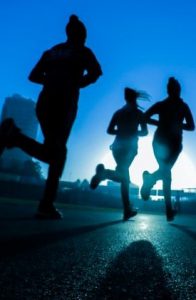 As fans, we always love when athletes break records and achieve seemingly impossible things. That is part of the reason why we even watch sports, why we like to talk about them, or why we like to bet on them. Betting on sports has become even more popular now that there are various promotions bettors can use – for example, many people choose to bet with bet365 in NZ.
When it comes to marathons, there are many legendary runners because finishing a half-marathon is an amazing feat on its own, but winning a half-marathon is an entirely different story. It's a distance of around 21 km or 13 miles, and it's definitely not easy to cover on foot. However, maintaining your speed for such a prolonged period of time is nothing short of admirable. Furthermore, the preparations for such a race are extremely exhausting.

Professional athletes continue to push their boundaries and half-marathon record time decreases by a few seconds every year The event started back in 1960 and over the course of the years, the record time has decreased by almost 20 minutes. The current record for the half-marathon is 58 minutes and 1 second, which is really impressive. So, let's go over some of these more recent records and find out who are among some of the fastest runners with amazing reserves of stamina.
Geoffrey Kamworor
Geoffrey is an athlete from Kenya and the record that was mentioned previously is set by him. He achieved this record time in September 2019, beating the previous record-holder Abraham Kiptum by 17 seconds. Apart from being a current record holder, Geoffrey was the World Junior Cross Country Champion back in 2011. He also won his first World Marathon Major in New York back in 2017, and he won three years in a row at IAAF World Half Marathon Championships. Geoffrey was born on 22 November 1992, given his age, he might give us a few more records in the years to come.
Abraham Kiptum
Abraham was born on September 15th in 1989 in Chepketei Kosirai Village, and like Geoffrey, he is from Kenya. Abraham Kiptum is a previous half-marathon record holder, his record time was 58 minutes and 18 seconds. However, the record was revoked by the Athletics Integrity Unit, because Abraham violated Anti-Doping rules. As a result, he was suspended and did not compete in 2019 when Geoffrey set a new record.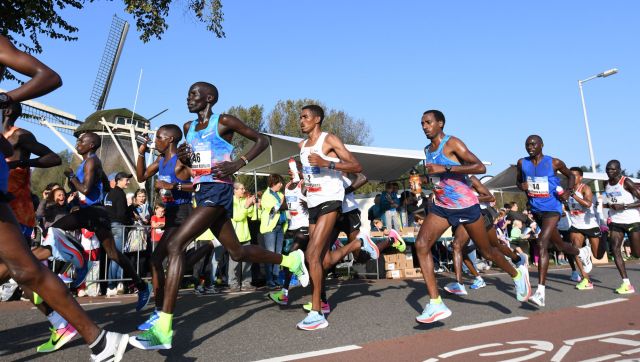 Zersenay Tadese
Zersenay was born on February 8th, 1982 in Eritrea. He is a road running and long-distance track athlete and was a record holder for a half-marathon from 2010 all the way to 2018. In 2004 he won a bronze medal during the Olympic Games in Athens and became the first-ever Olympic medalist in Eritrea. The record time he achieved at the Lisbon Half Marathon back in 2010 was 58 minutes and 23 seconds. Back in 2009, he was also the second man to ever win 3 WC medals over three different types of surface in the same year. The gold medal he won that year was for road running, which made him a popular public figure.
Related Posts
About Author